Your Premiere Real Estate Agents in Ocala
Deacon and Soldier Properties are your real estate game changers. We have an experienced and skilled team that is ready to help you with all your Ocala, Fl real estate needs.
Buying a home can be such an exciting time! Deacon and Soldier real estate agents will work with you through the whole process so you never feel overwhelmed or unaware. We are always looking to serve your needs. Finding the right realtor is an important decision and will help your peace of mind in the home buying OR selling process.
Deacon and Soldier realtors have years of experience and extensive knowledge of the Marion County real estate market. Whether you are looking for a new place to settle down and call home or a competent business partner to manage your property while you rent it out, Deacon and Soldier have the real estate agents you need.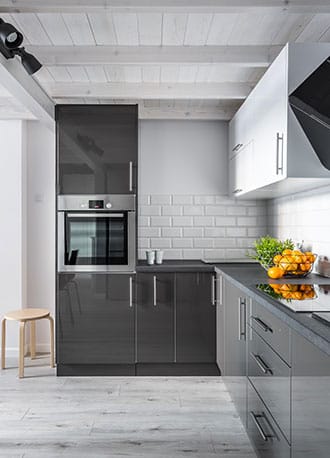 Property Managers and Realtors in Ocala, Fl
At Deacon and Soldier Properties we pride ourselves on serving the needs of our community. This is why we work so hard at doing more than just listing and showing houses. When you become a client of Deacon and Soldier you become part of the family. As your property managers we will create a customized management solution unique to your situation. We will work hard to market your property, seek transparency throughout all dealings, and ensure your property remains profitable. Our realtors will always seek the best outcome for you.
Providing Exceptional Customer Service
At Deacon and Soldier Properties our goal is to always provide you with the best customer service. Our realtors know the in's and out's of the Ocala community and because of this we are able to lead you down the right path. We believe in professionalism, honesty, and integrity. As your premiere real estate agents in Ocala we will work tirelessly to give you the best home buying or selling, or property management, experience possible.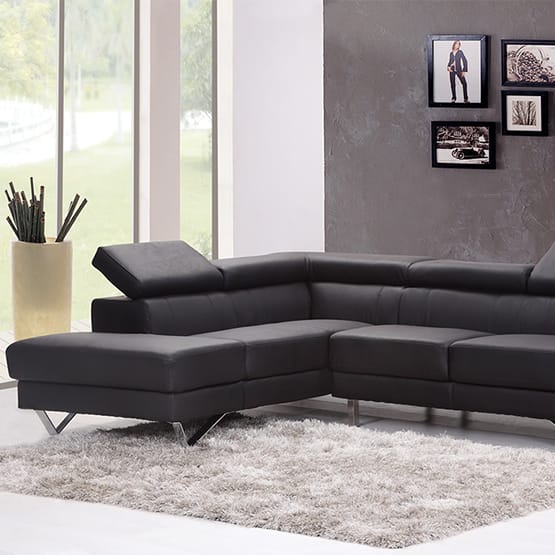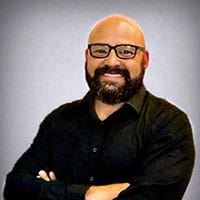 Ernie Martinez
Ernie Martinez is the broker/owner of Deacon and Soldier properties. He comes to this position with over 20 years in Real Estate. Ernie is a proud father and husband. In his free time he enjoys riding Harley Davidson, coaching youth baseball and training top youth athletes. Ernie's experience has given him strong familiarity with the market with a wealth of knowledge in real estate investing, buying, selling and property management.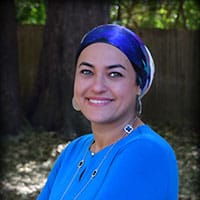 Rasha Elmallah
Rasha Elmallah is a top producing real estate agent who comes from a Project Management background. She prides herself on her compassion and ability to connect with clients and help them analyze and meet their true real estate needs, and create a game plan to get to those goals. As a wife and mother of 3 young children, she is always on the go, yet always available and responsive.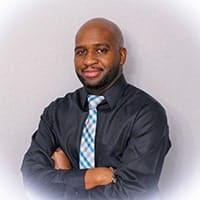 Ricky Patterson
Ricky Patterson is all about helping people reach their goals! Coming from a military and counseling background, Ricky's strengths are his drive to succeed, his empathy for others, and his willingness to go the extra mile. Ricky is an Ocala native, a devoted husband and father who loves being active and traveling with his family, all things music, and learning everything there is to know about real estate. If you are looking for someone who is competent, motivated, and trustworthy, Ricky is the real estate professional for you.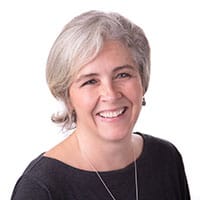 Stacey Raisch
Stacey Raisch is passionate about houses! This enthusiasm and excitement is evident from the first time you make contact. Whether you are buying or selling, Stacey's goal is to "build happiness one house at a time".