Looking To Rent Out Your House?
Ocala Property Managers With Your Best Interest In Mind
Deacon and Soldier Properties, LLC know that when renting out your property you want trustworthy people taking care of it. We care about our community and value our work in property management. As a client of Deacon and Soldier you truly become part of our family and we will care for your property with that in mind. When searching for property management in Ocala, Florida choose Deacon and Soldier because we always work with your best interests at heart.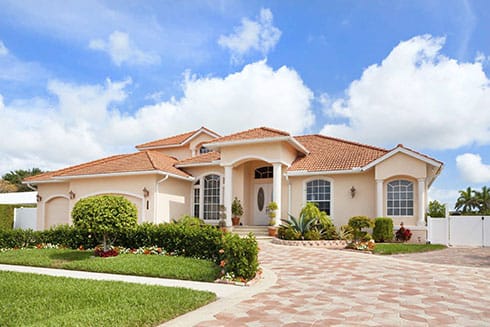 Our real estate agents are experts in the rental market in Ocala, Fl. We deal with any annoyances that come with owning a rental home so you don't have to, while always keeping you in the loop. Our property management skills come with knowing what tenants will pay so we always get you the best deal.

Owner Portal
When you become a client of Deacon and Soldier you are putting your trust in us, which is something we take very seriously. We never want to betray your trust so we screen all tenants thoroughly before placing them in your home. Our goal is to keep your property profitable and we know the wrong tenant can slow things down severely.
Tenant Application
Tenant Portal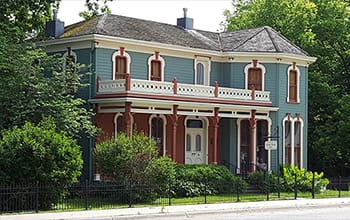 Property Management Marketing
Half the challenge of property management is getting your house listed and public. We understand this challenge and understand the best ways to help you market your property. Our local knowledge of Ocala will help us help you advertise your house.
Property Management Maintenance
The other half of the challenge is property maintenance. Just as important as good property management, good maintenance is the difference between retaining tenants or constantly searching for new ones. Deacon and Soldier Properties, LLC is quick to respond to any and all maintenance requests and with our contacts in the local community we know who to turn to for the best maintenance and repairs.