Ocala Florida Real Estate Agents That Care
Thank you for visiting Deacon and Soldier Properties! We are your Ocala, Fl real estate game changers and look forward to serving all your real estate needs. If you have any questions please feel free to browse our website. Whether you are looking for houses for sale in Ocala, Fl or seeking to list your own house we have the information you need.
2609 SW 33rd Street Suite 102 #4 Ocala, Fl 34471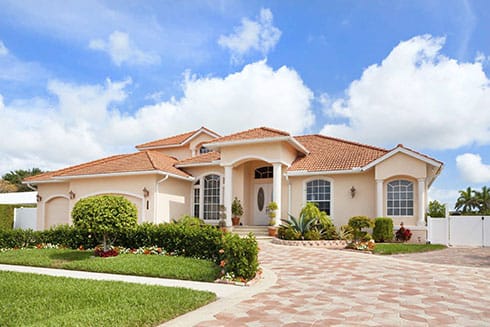 If you are ready for our help we can offer you advice on local schools and neighborhoods, information about mortgages, listings of houses for sale in Ocala, Fl, and more. We will help you with the do's and don'ts of Ocala Fl, real estate.
Feel free to contact us if you have any questions at all, we understand the difficulty of maneuvering your way through the real estate market. The real estate agents at Deacon and Soldier Properties are here to serve you!