We Buy Ugly Homes - Quick Cash Sales
Need To Sell Your Home Fast?
One of the goals at Deacon and Soldier Properties is to help our community. We do this by investing in homes that you need to get rid of. If you need to sell a home fast we have a solution for you.
Whether you inherited a home, have a house that needs repairs, are behind on payments, or need to sell a house because of a divorce or other life changing event, Deacon and Soldier Properties is here to help. We don't care what your situation may be, we care about helping you. If you have a house that qualifies and have flexibility we can close on your house in record time.
Our team will look at the details surrounding your situation and at your property without comparing it to any others. We know that everyone's story is different. The real estate agents at Deacon and Soldier Properties will take everything into account to give you the fairest deal for your house.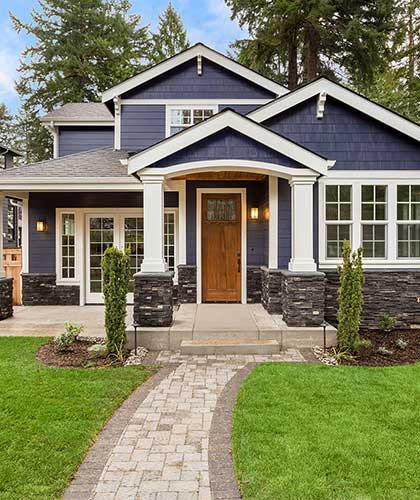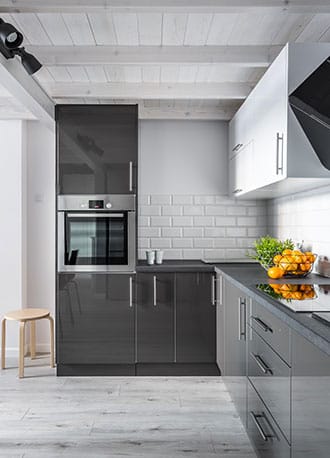 Sell Your Home Fast and Hassle Free
Selling a house can be a hard process. It can be even harder if you are trying to sell a home fast. We will work with you to get the house off your hands quickly and without the delays and difficulties that sometimes plague the real estate market.
Our desire is not only to help you, but to help the community as well by buying your house. Each house we buy we look at as an investment, so when you sell to us you know your property is getting put in good hands. We will turn your ugly home into a beautiful home. This helps you by freeing you of the responsibility or burden and the neighborhood by restoring good property for future families.
When you need to sell a home fast you can be sure to call on Deacon and Soldier Properties, LLC.